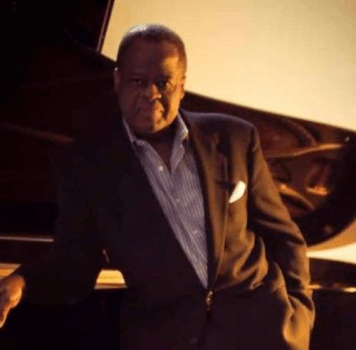 Sylvester Rivers was born and raised in the heart of America's music industry, Motown. A keyboardist extraordinaire, he has more music credits than there are numbers in the numbering system, and that includes many on the Motown label itself. Look at the following link to see an endless list of giants he's worked with. (http://www.sylvesterrivers.com/Biography.html.)
Here is a sample of those he's played or worked with include superstars such as Ray Parker Jr. (Ghostbusters, et al.), music director for Soul to Soul (Back to life….), arranged for Nancy Wilson; and Sly scored his first Number 1 R&B and Top Twenty Pop hit with Candi Staton's, "Young Hearts Run Free." The list goes on and on.
Sly he received his first composer's credit for a gold record, the title cut of the Michael Henderson album, "In the Night-Time," the music you'll hear here on this podcast's opening sounds.
Along with being a bona fide music aficionado – his newest CD is arriving in early 2017 (buy it!!!) – Sly is a smart, energetic and intellectually honest man who talks openly and honestly about himself and the business of making records, the stars, as well as tells us a few inside stories along the way.
Please enjoy the podcast and do comment here and share on social media! Thanks!
Also, checkout these other great posts that may have skipped by you.....