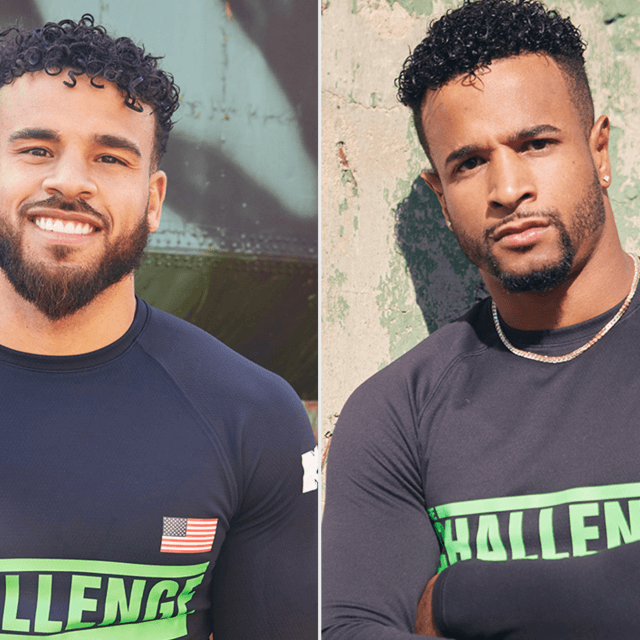 Nelson Thomas and I chat it up big time about life in the reality TV show world, The Challenge. This man is an interesting mix of stud athlete, mindfulness, and futuristic thinker. C'mon in and check out what life is like on a Reality TV Show, what really happens on the inside.
—
Support this podcast: https://anchor.fm/the-who-are-you-podcast/support
Also, checkout these other great posts that may have skipped by you.....