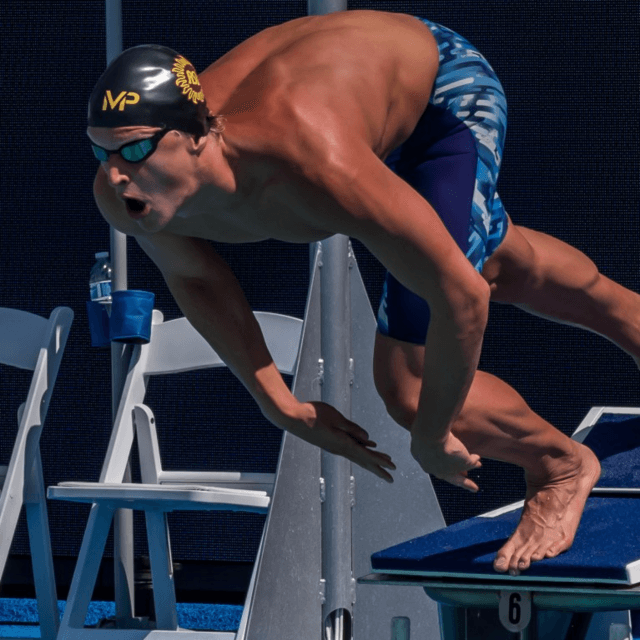 We've chatted with swimmer extraordinaire Grant House in the past. Grant is trained by legendary coach Bob Bowman, Michael Phelps coach. Today we catch up with Mr. House just ahead of one of the biggest moments of his life, the 2021 USA Olympic Trials (Omaha, Nebraska, June 13th-20th, 2021) where Grant will compete in 4 of those 5 events in an attempt to make the Olympic Team.
Come on in and check out this amazing athlete and how he he's preparing for the big moment.
—
Support this podcast: https://anchor.fm/the-who-are-you-podcast/support
Also, checkout these other great posts that may have skipped by you.....